Top 10 Jobs that Will be in Demand in the Next 10 Years
The rapid advancement in technology is changing the workforce and some of the most popular skill sets and jobs are becoming obsolete. For many, it's time to think about the future and decide about their careers. As for Generation X, the rapid change is a time to look for an alternate career that is in sync with the future. In this Article You'll Get Complete Idea about Top 10 Jobs that Will be in Demand in the Next 10 Years
No one can predict all the jobs young people will be able to choose from in the second half of the 21st century but here are just a few of the jobs that are likely to be in demand over the next 10-15 years.
What jobs are in demand?
1. Cyber Security Expert
No-one wants to fall victim to cyber-based crime which is why the government is trying to tackle the issue by providing apprenticeships to encourage young people to choose this growing sector.
Latest Jobs for Data Scientists: Click here
2. Robotics Engineers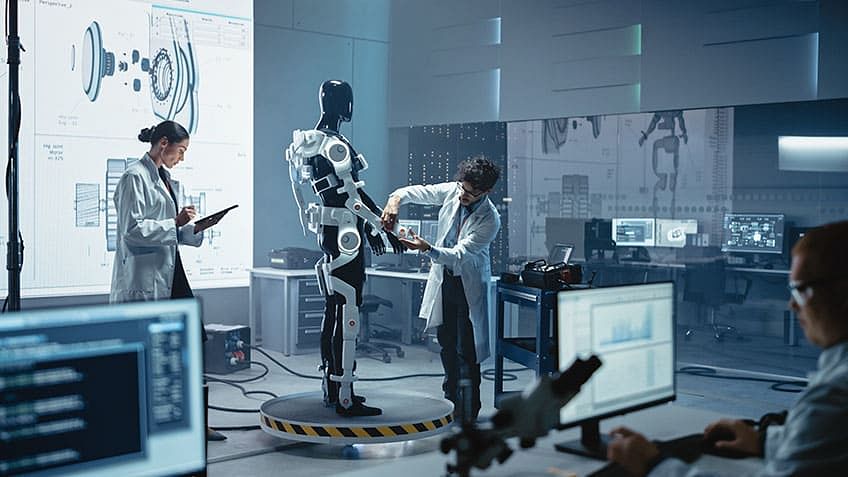 All types of engineers are in demand but those who are highly skilled in coding and software are needed in areas such as biomedical engineering, warehousing and logistics, agri-tech (agricultural technology) and hi-tech manufacturing such as driverless vehicles. Engineers are well paid and their skills are sought after around the world so if you like the idea of being able to travel it could be a good career.
Latest Jobs for Robotics Engineers: Click here
3. Medical Professionals (Doctors & Surgeons)
The government has announced nearly 4,000 extra university places for nurses as hospitals continue to experience shortages. Bursaries for nursing degrees have been replaced with fees but there are now more routes into the career with degree apprenticeships in nursing an option.
Latest Jobs for Doctors: Click here
4. Software Developer
Computer programming skills are the most sought after area of expertise in the UK – they're needed everywhere! From cloud computing to artificial intelligence to business intelligence to gaming – and other possibilities yet to be imagined.
Latest Jobs for Software Developers: Click here
5. User Experience (UX) Designer
User experience combines branding, design, function and usability for websites, apps and other digital platforms to help make the user's experience pleasurable and uncomplicated. It's a key area for online retail, education, banking and finance and many other digital services.
Latest Jobs for UX Designers: Click here
6. Data Analyst & Data Scientists
How do we keep track of the vast amount of digital information stored about people, their behavior and their preferences and what can it all tell us? Data analysts can help us to make sense of situations and scenarios by presenting complex data in a clear way.
Data scientists are big data wranglers, gathering and analyzing large sets of structured and unstructured data. A data scientist's role combines computer science, statistics, and mathematics. They analyze, process, and model data then interpret the results to create actionable plans for companies and other organizations. Data scientists is the most emerging bob of future.
Data scientists are analytical experts who utilize their skills in both technology and social science to find trends and manage data. They use industry knowledge, contextual understanding, skepticism of existing assumptions – to uncover solutions to business challenges.
Data Scientist Salary:
Basic Salary: 300,000
Average Salary: 674,000
Highest Salary: 2000000
Latest Jobs for Data Scientists: Click here
7. Machine Learning Engineers
If you're excited about data, automation, and algorithms, machine learning is the right career move for you. Your days will be filled with moving large amounts of raw data, implementing algorithms to process that data, and then automating the process for optimization.
Another reason machine learning is such a promising profession? There are so many career paths you could choose to take within the industry. With a background in machine learning, you can get a high-paying job as a Machine Learning Engineer, Data Scientist, NLP Scientist, Business Intelligence Developer, or a Human-Centered Machine Learning Designer.
Part of the reason these positions are so lucrative is because people with machine learning skills are in high demand and low supply. There have even been reports of bidding wars over AI talent as tech giants rush to secure the top minds in the industry.
Machine Learning Salary:
Basic Salary: 302,000
Average Salary: 701,000
Highest Salary: 20,00,000
Latest Jobs for Machine Learning: Click here
8. Blockchain Developer
Blockchain technology is poised to revolutionize the way the digital world handles data and does business. Initially created as a platform for supporting Bitcoin, Blockchain is demonstrating a level of versatility and security that has made many sectors of business and government take notice and begin putting it to their use.
With that in mind, it makes sense that if you want to jump into a career that has a lot of potential for growth, featuring a dynamic new technology that's just getting started, then you should consider becoming a Blockchain developer.
Blockchain Developer Salary:
Basic Salary: 308,000
Average Salary: 648,000
Highest Salary: 11,23,000
Latest Jobs for Blockchain Developer: Click here
9. Investment Banker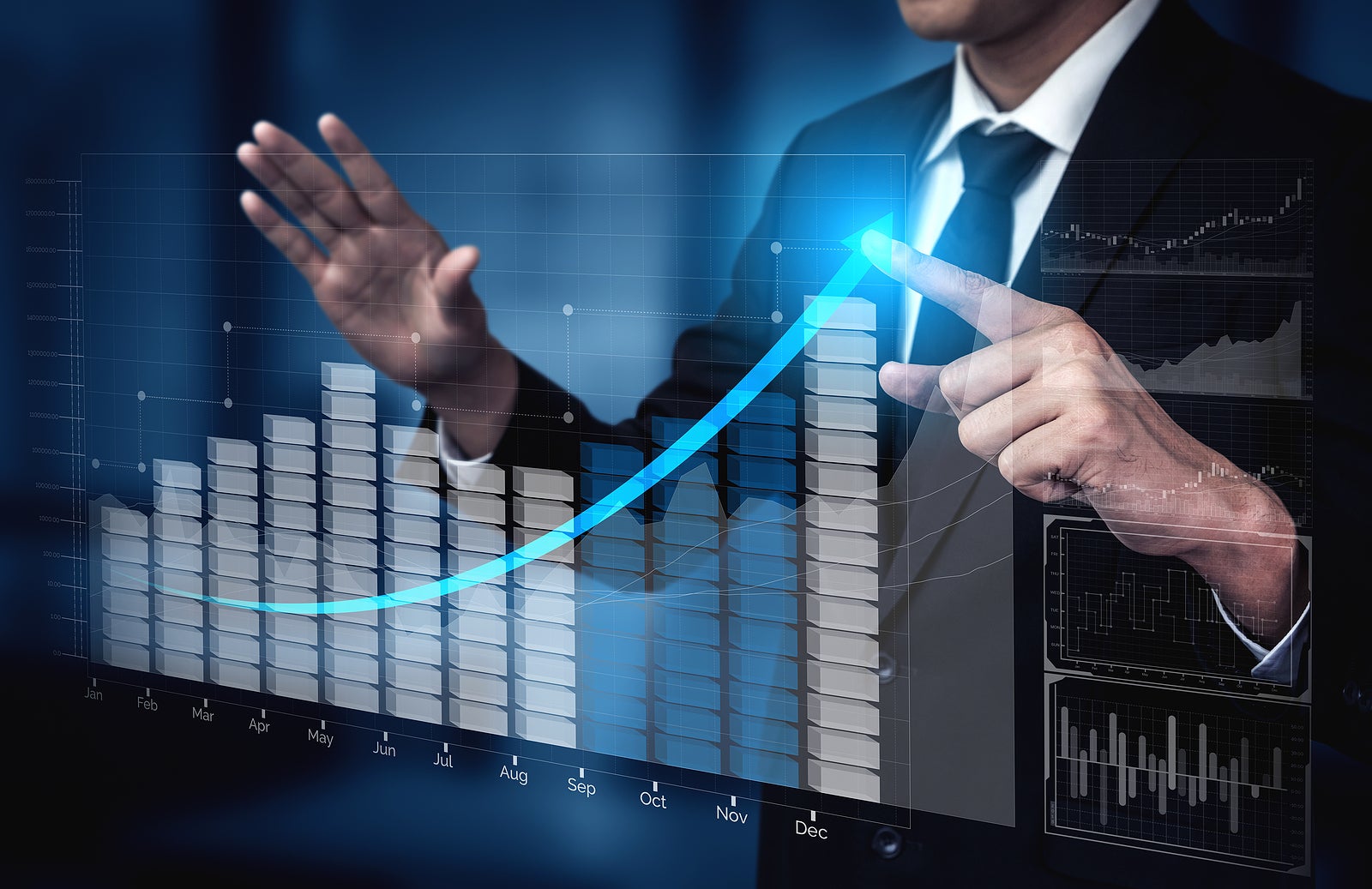 An investment banker is an individual who often works as part of a financial institution and is primarily concerned with raising capital for corporations, governments, or other entities.
They also advise corporations that are contemplating mergers and acquisitions. Careers in investment banking require strong quantitative abilities combined with excellent sales skills, a willingness to work hard, excellent people skills, and a competitive nature.
Investment Banker Salary:
Basic Salary: 345,000
Average Salary: 905,000
Highest Salary: 60,00,000
Latest Jobs for Investment Banker: Click here
10. Marketing Manager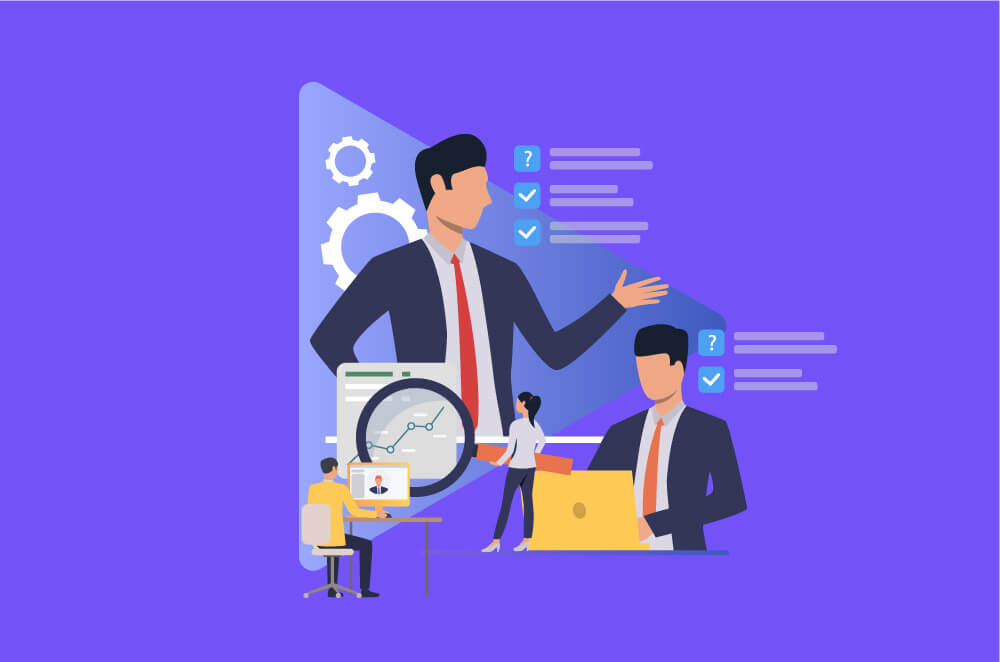 A marketing manager is a manager in the marketing department. He or she controls all the promotional and market research/study activity of the company.
Unless the business is very small, the marketing manager is in charge of an internal team. Together with the team, they focus on making sure consumers know about their products or services. If a marketing manager is in charge of a single product or brand, he or she is a product manager.
Marketing Manager Salary:
Basic Salary: 285,000
Average Salary: 685,000
Highest Salary: 20,00,000
Latest Jobs for Marketing Manager: Click here
Get Daily Jobs Update on your Mobile/Desktop, Join WhatsApp and Telegram Group Now: Click Here
CyberTecz Jobs is Available on Play Store, Download Now & Get an Inside Look into Jobs: Click here
MNC Companies Interview Questions for Technical Round: Click here
HR Interview Questions for Freshers & Experienced: Click here
How To Write a Resume For Getting Shortlisted In Any Company: Click here
Mock Test with Aptitude and Coding Assessment: Click here
MNC Companies Recruitment Process, Test, and Exam Pattern: Click here
Abroad Jobs Opportunities for Professionals & Freshers, Apply Now: Click here
Men's & Women's Tips, Grooming, Relationship Tips, Health & Fitness Guide, Motivation: Click here
Get Daily Software, Hardware, Gadgets, Linux distro releases, Security News, and Tutorials: Click here